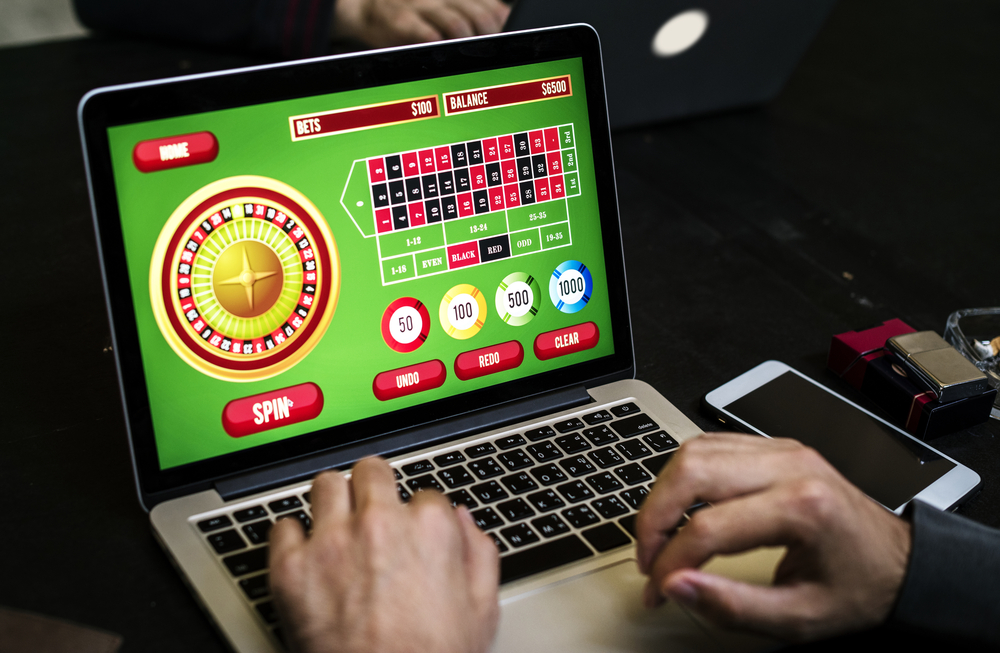 New online casinos are springing up every day, but how do you know which one is worth the time and which one will leave you out of pocket and patience? A few rules can prevent you from getting caught unawares by bad deals and phoney dealers.
Security means profit
There's nothing worse than losing money when you shouldn't. Before you do anything, check how a casino keeps customers' deposits and winnings. Your casino must be approved by the UK Gambling Commission and should store your deposits securely and separately from company funds. If this is not the case, you will likely lose even when you win.
Bonuses and Free Bets
Most good online casinos will offer excellent incentives for new players. Before diving in to claim every free spin and bet out there, make sure to check whether the game you want qualifies for the offer. It's also important to read up on any wagering requirements as found in the terms and conditions before you place any bets. If you don't check these carefully, it's likely that you'll lose the bonus.
New Tech
New technology is being developed every day and most good online casinos like to keep up to date. Mobile gambling apps, cryptocurrency and live dealers are just some of the ways in which online casinos make their gaming experience unique. By keeping up with trends through platforms, it's possible to not only find the most secure and innovative casinos, but to discover new ways to win big.
It doesn't have to be difficult
Online casinos should be easy. If the interface is impossible to navigate and none of your favourite games are available then it's not worth the effort. With new platforms springing up each day, you can and will find something better so do not be afraid to make the switch.